GIVING
HOPE

TO ALL

2023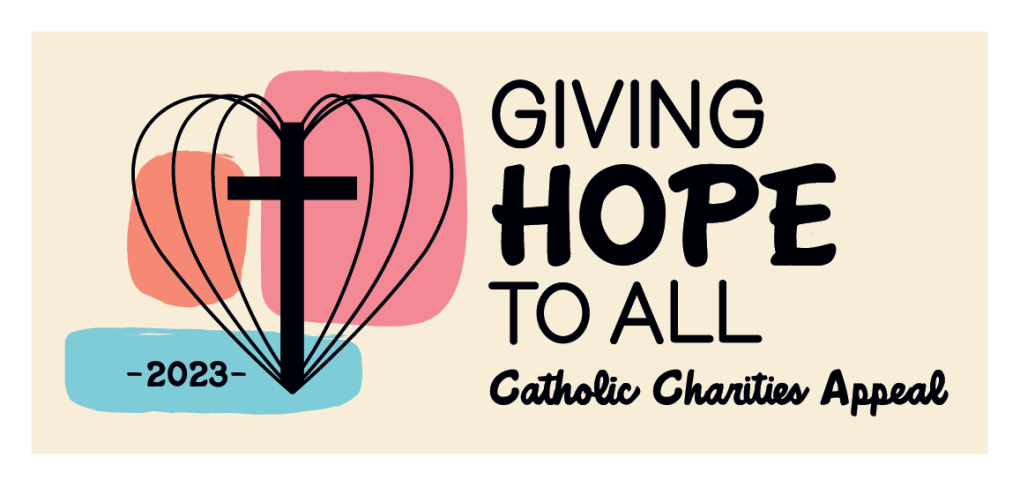 This is how your donations are supporting CCA beneficiaries, of our $12.5 million goal…
2023
Fundraising Goal:
$

12.5 Million

$7,575,024
RAISED
2023
Fundraising Goal:
$

12.5 Million

$7,575,024
RAISED
Our Beneficiaries

Gifts made to the Catholic Charities Appeal will provide necessary support to hundreds of thousands of people. These individuals are served by an array of organizations, programs, and ministries throughout the Archdiocese of Philadelphia. Your donation to the Catholic Charities Appeal impacts those supported by over 180 programs and organizations across the region. The beneficiaries of the Catholic Charities Appeal focus on five key areas:

Education
Social Services
Evangelization, Parish and Spiritual Life
Clergy
Local Mission Activities
Our Impact
When you support the Catholic Charities Appeal you are helping:
Over 100 Catholic Social Services and Nutritional Development Services organizations and programs.
Last year, close to 640,000 were positively impacted by the work of Catholic Human Services.
More than 5,800 seniors served in Senior Centers and Parish Programs.
Over 100 students in the Schools of Special Education within the Archdiocese of Philadelphia receive tuition assistance and support.
The 18 Programs and Offices that are providing Evangelization, Parish & Spiritual Life to our community.
3,900 clients receive pregnancy, and parenting support, and over 8,400 parents receive baby care items.
121 Retired Priests who need care and support.
18 Mission Parishes in the Archdiocese of Philadelphia revitalize and sustain their parishes. This includes ministering to over 50,000 parishioners.
Partners In Hope

Become a Partner in Hope and make an impact all year round!
By donating $1 a day, you will support virtually every aspect of Catholic life for enrichment and improvement.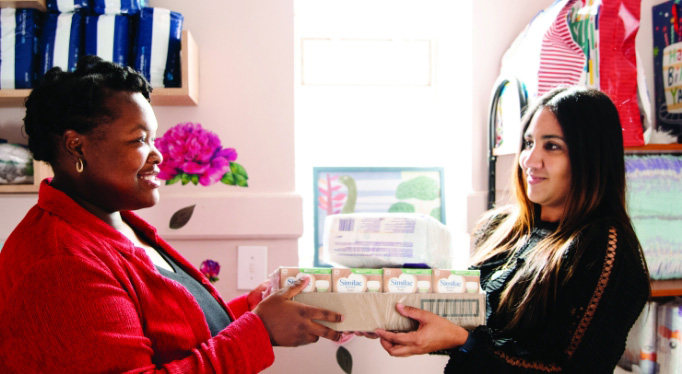 STAY IN TOUCH with CCA
Receive updates via email.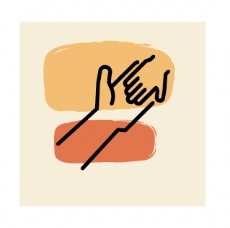 The Catholic Charities Appeal brings hope where hope is needed most. From center city, to the suburbs, from the suburban communities to our most distressed communities, almost a million people each year receive hope through the Catholic Charities Appeal.