Giving Societies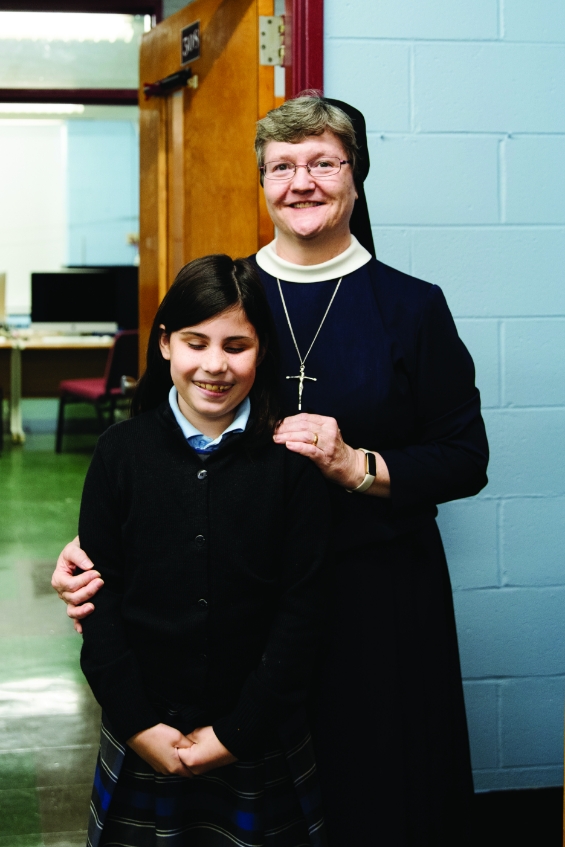 For more information about any of the ways you can support the 2023 Catholic Charities Appeal, please call The Catholic Foundation of Greater Philadelphia at 215.587-5650 or email cca@thecfgp.org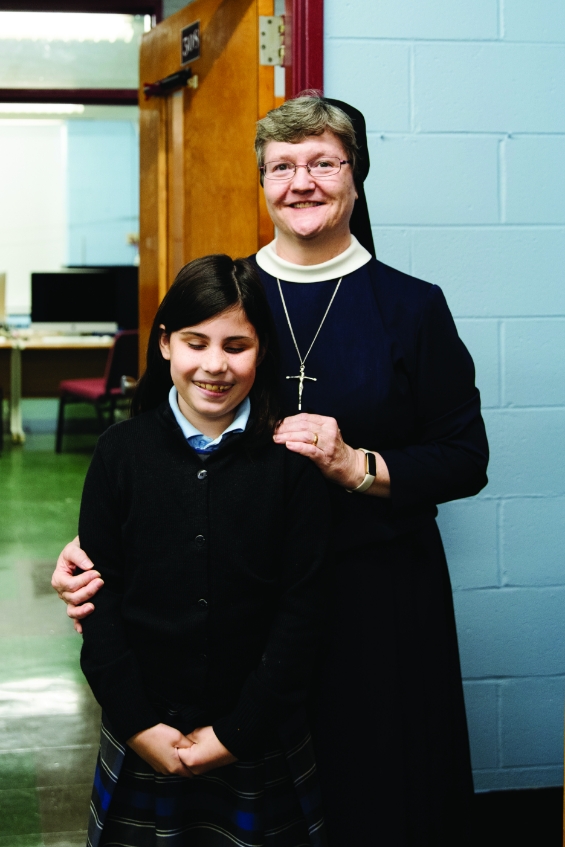 Our Giving Societies celebrate those who answer the call to give hope to our brothers and sisters in need in an exceptionally generous way.
Archbishop's Circle
Annual Gift of $50,000+
"Actions that demonstrate tremendous heart and deep compassion bring hope into the lives of our many brothers and sisters in Christ in need of light." – Archbishop Nelson J. Pérez.
Gifts of this magnitude come from your deep commitment, love of your faith and a profound desire to help those in need.
Saint Katharine Drexel Circle
Annual Gift of $25,000 - $49,999
"Charity means to live by the Spirit. If we love one another, God lives in us." – Saint Katharine Drexel
Your exceptional gift at this level, given in the spirit of Saint Katharine Drexel, is a remarkable testament to her enduring legacy.
Saint John Neumann Circle
Annual Gift of $10,000 - $24,999
"Children, let us love not in word or speech but in deed and truth." (1 John 3:18)
Saints Peter and Paul Circle
Annual Gift of $5,000 -$9,999
"And now there remain faith, hope, and charity, these three: but the greatest of these is charity." (First Letter of Paul to the Corinthians 13:13)
Stewards Circle
Annual Gift of $2,500 - $4,999
"As each one has received a gift, use it to serve one another as good stewards of God's varied grace." (1 Pt 4:10)
All Giving Society members, unless otherwise requested, will be listed as a member on CatholicPhilly.com, the Catholic Charities Appeal website and in the Catholic Charities Appeal Annual Report.
For more information about any of the ways you can support the 2023 Catholic Charities Appeal, please call The Catholic Foundation of Greater Philadelphia at 215.587-5650 or email cca@thecfgp.org