Ways to Give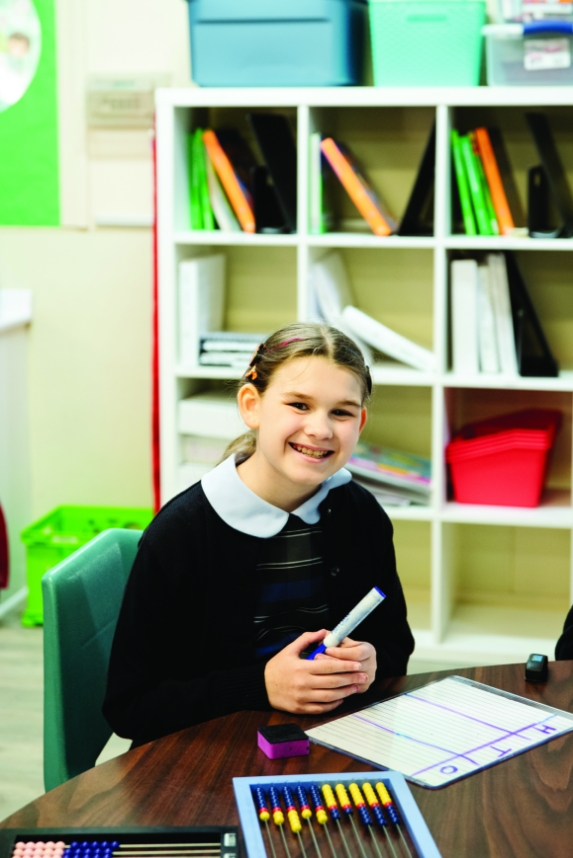 "This past year brought about challenges that none of us could have imagined, and the Catholic Charities Appeal rose to the occasion to give hope to those suffering most from the effects of the pandemic. For 2023, the need will only increase; and I hope we can count on you once again to aid not only those who traditionally need charity, but also those who are new in seeking such assistance." – Ernie Russom, President, CCA Board of Directors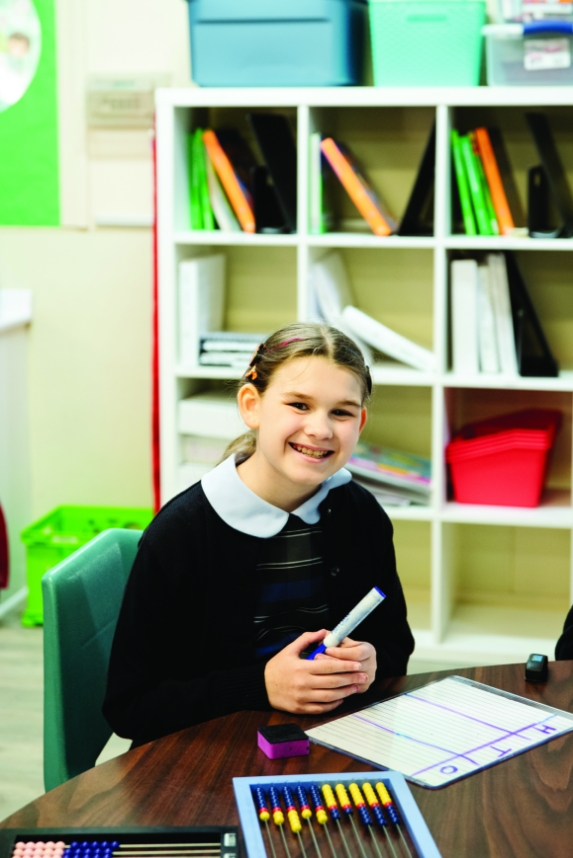 Gifts to the Catholic Charities Appeal can be mailed to:
CATHOLIC CHARITIES APPEAL
CL #4710
P.O. BOX 95000
PHILADELPHIA, PA 19195-0001
Besides gifts of cash, you may contribute in many other ways, each offering tax advantages according to their circumstances:
Partners In Hope
When you become a Partner in Hope, you make an impact all year long. Just $1 a day can help a special needs student, a mother struggling to feed her family or a veteran barely making ends meet. By becoming a Partner in Hope, you will shine a light of hope on many of your brothers and sisters in need. $1 A DAY - $30.42 per month - $365 a year. Please consider joining us today!
Pledge Gift
A gift to the 2022 Catholic Charities Appeal may be paid over a period of months. You can set this up at catholiccharitiesappeal.org, or using a response card. Once established, we are happy to provide you with monthly installment reminders.
Electronic Fund Transfer (EFT)
This can be arranged through your bank or online through our website at: www.catholiccharitiesappeal.org.
"This past year brought about challenges that none of us could have imagined, and the Catholic Charities Appeal rose to the occasion to give hope to those suffering most from the effects of the pandemic. For 2023, the need will only increase; and I hope we can count on you once again to aid not only those who traditionally need charity, but also those who are new in seeking such assistance." – Ernie Russom, President, CCA Board of Directors
Gifts of Security
A gift of appreciated securities is one way to make a significant contribution at a reduced cost to you. Federal tax laws allow a charitable deduction for the full market value of securities on the date of your gift.
Matching Gifts
Would you like to double or even triple the impact of
your gift? The wide array of Catholic Charities Appeal beneficiaries allows your donation to be eligible for most corporate matching gift programs. Some programs may require that your gift be designated to a specific beneficiary, but we are happy to help guide you through the steps to secure a corporate match for your donation. Email matching@thecfgp.org for more information.
Planned Gifts
By making a planned gift to the Catholic Charities Appeal you are ensuring that you leave a lasting legacy of faith and charity. Gift planning allows individuals to incorporate estate and financial planning with their long-term philanthropic goals. Planned gifts include bequests, charitable gift annuities, trust instruments, and gifts of retirement or life insurance assets. These gifts offer many financial and tax benefits to you and your loved ones.
For more information, click here.
---
Please consult with your tax advisor on the tax treatment of all gifts, as they may vary from individual to individual.
For more information about any of the ways you can support the 2022 Catholic Charities Appeal, please email CCA@thecfgp.org or call 215.587.5650.
The Catholic Charities Appeal is recognized as a nonprofit institution. As such, all gifts are tax-deductible to the fullest extent allowed by law. It has its own Employer Identification Number (EIN) and receives a separate financial audit.
The Archdiocese of Philadelphia affirms that no funds donated during this Appeal will be used to support the independent reconciliation and reparations program or associated expenses.
To view the audited financial statements of the Catholic Charities Appeal and to read our most recent Annual Report, visit catholiccharitiesappeal.org.